02

03 04 05 15 16 19 20 21 22 23 24 25 26 27 28 31 32 33 34

Wow, I totally meant to do this post on, um, yeah Monday, and I didn't. Silly me forgot that I had classes all day Monday when I wrote my last post, and for some reason, I just got really busy. There are no more excuses for this girl because I'm out of classes today because of snow, so this post is finally going up. I know you are all just super excited aren't you?! ;)




First, I'm going to start with the results of Rebel's Oscar picks. If you have no clue what I'm talking about check out my last post

[here]

and you'll be all caught up. Now, I did fall asleep at towards the end of the show because no one I wanted to win was winning [seriously Birdman and Grand Budapest Hotel were annoying me]. I did look them up though, so let's see how well my little pup did!




Rebel's Pick- Grand Budapest Hotel

Actual Winner- Birdman




Rebel's Pick- Bradley Cooper

Actual Winner- Eddie Redmayne




Rebel's Pick- Felicity Jones

Actual Winner- Julianne Moore




Rebel's Pick- Edward Norton

Actual Winner- J.K Simmons




Rebel's Pick- Patricia Arquette

Actual Winner- Patricia Arquette




Rebel's Pick- How to Train Your Dragon 2

Actual Winner- Big Hero 6




Okay, so he didn't do as well as I hoped, but one out of six isn't that bad for a dog that had no idea what he was doing! :)




Second, I would really like to talk about something that has consumed about half of the conversations my mom and I have had the past couple weeks. With all the award shows going on, celebrities are constantly being talked about [especially on E! network], and there are some celebrities I am just sick of hearing about. Shall I start the list?






I may get a lot of crap from people, but I am so sick and tired of hearing about her. Cool, she's pretty and can wear a onesie just as well as my niece could. I don't really see what is so flipping special about this woman. The only time I really liked her was back when she was in Destiny's Child, but that's it. Now, every time I hear Beyonce's name, I just roll my eyes and move on to a more exciting topic.
2. Jennifer Lopez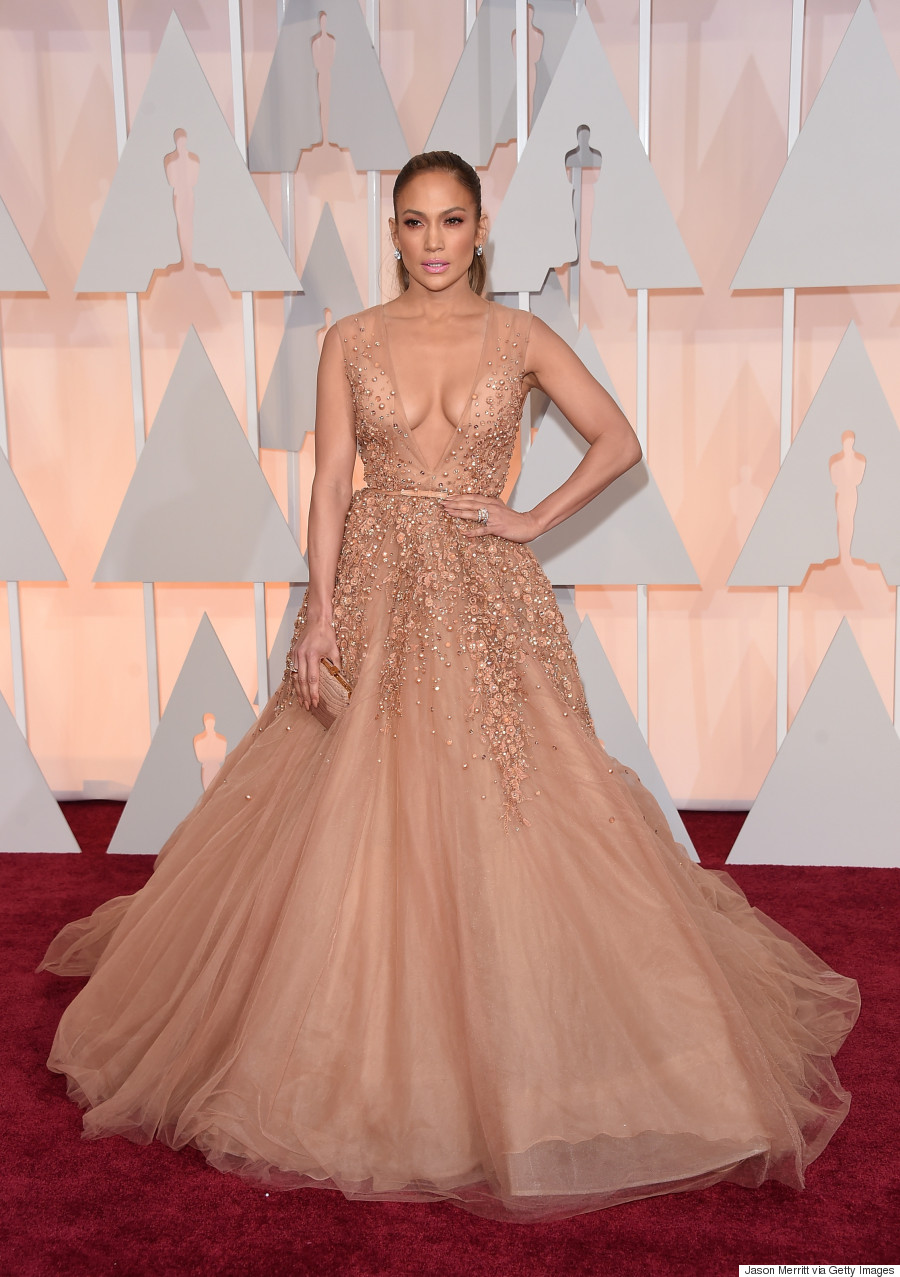 She is another person that I have no idea why everyone is so fascinated with. She can't sing very well or act even, so why is she anything special to every one? I just don't get it. No need to elaborate anymore.
3. Kim Kardashian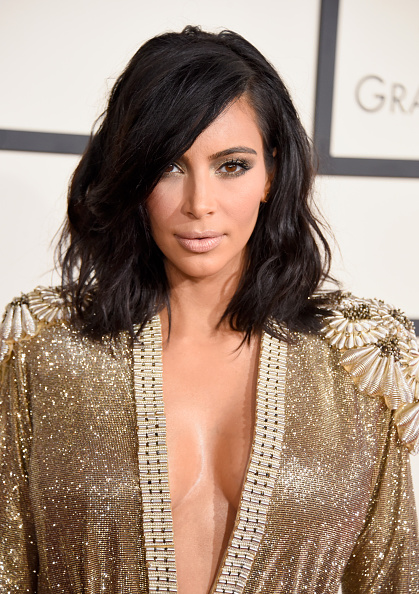 Is it really any surprise why I'm so over hearing about Kim? I swear her name is in the media nonstop, and I honestly don't know why. I understand that now she has a brand and all that, but she should have never gotten famous in the first place. Also, I can't stand her husband, Kanye, either, so the two of them together literally make me want to scream and run away every time I hear someone talking about them.
4. George Clooney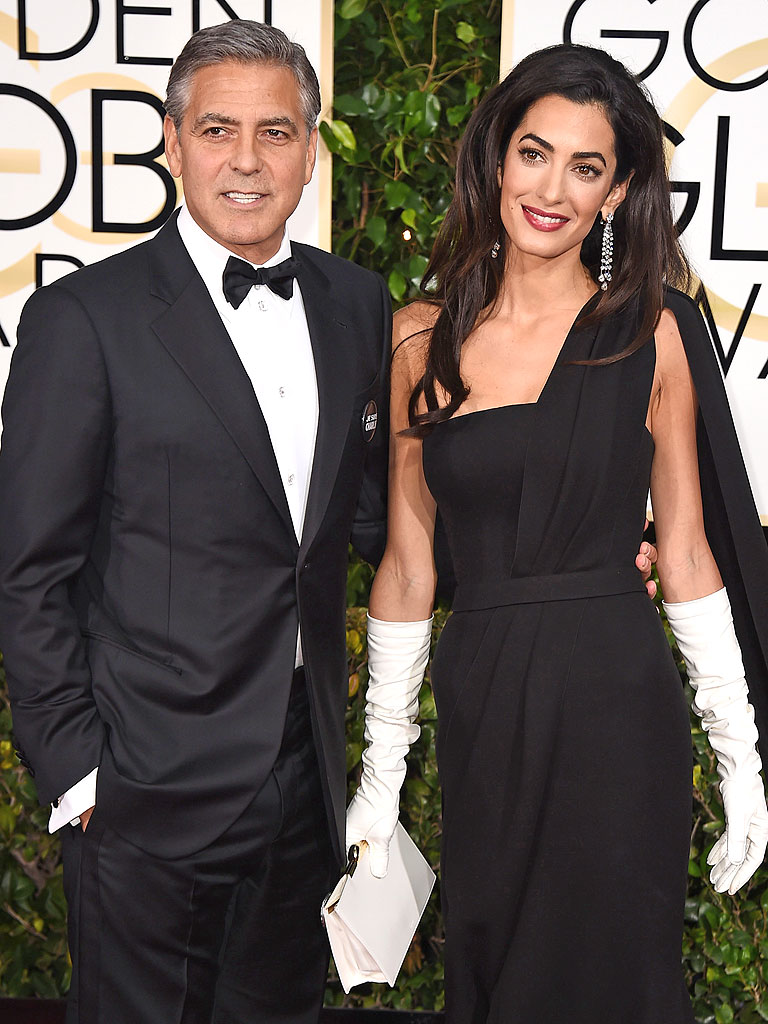 What makes this man so handsome? What? Please, someone let me in the club because I have no idea! Yes, George is a great actor, and I have no problem admitting that. It is just the fact that everyone thinks he is the most gorgeous man out there and won't stop talking about his super genius wife. Ugh. Who cares?
5. Madonna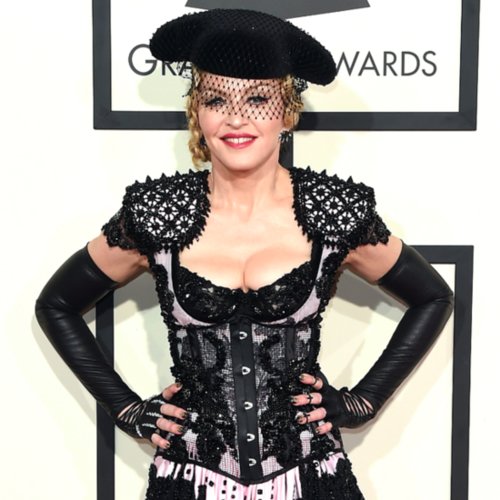 Girl had her moment back in the eighties, and she's totally entitled to make more music all she wants, but to try and continue to be the center of attention is getting old. She what? In her 50's? 60's? I think she can stop acting like she's 20 something and start acting like a real adult. If my mother went out dressed like that, I wouldn't even know what to do. Lady Gaga finally simmered down and began to dress like a real human being [and I think she looks beautiful], so Madonna should do the same. It's time, sweets.







Chances are this list will change and evolve in the future, but for now, those are the celebs I think should just sit back and relax for a little bit. We all have our moment in the spotlight, but we also can't take advantage of it.










Hope you enjoyed this post, and I'll try my best to get a new one up very soon!




♥ always,

Kelsey










Labels: celebrities, celebs, old news, oscar, over it, picks

35 36 37 38